Palestinian Prime Minister Rami al-Hamdallah said on Monday that his government...
Cake A new browser for Android users and iOS helps search faster than other browsers, where the main screen in the browser...
The International Photographic Award received more than 600 women photographers from 82 countries, 60 of which were selected for the award. A...
Ober has announced the expansion of its global application for food to the capital of Saudi Arabia. Starting on February 1, residents...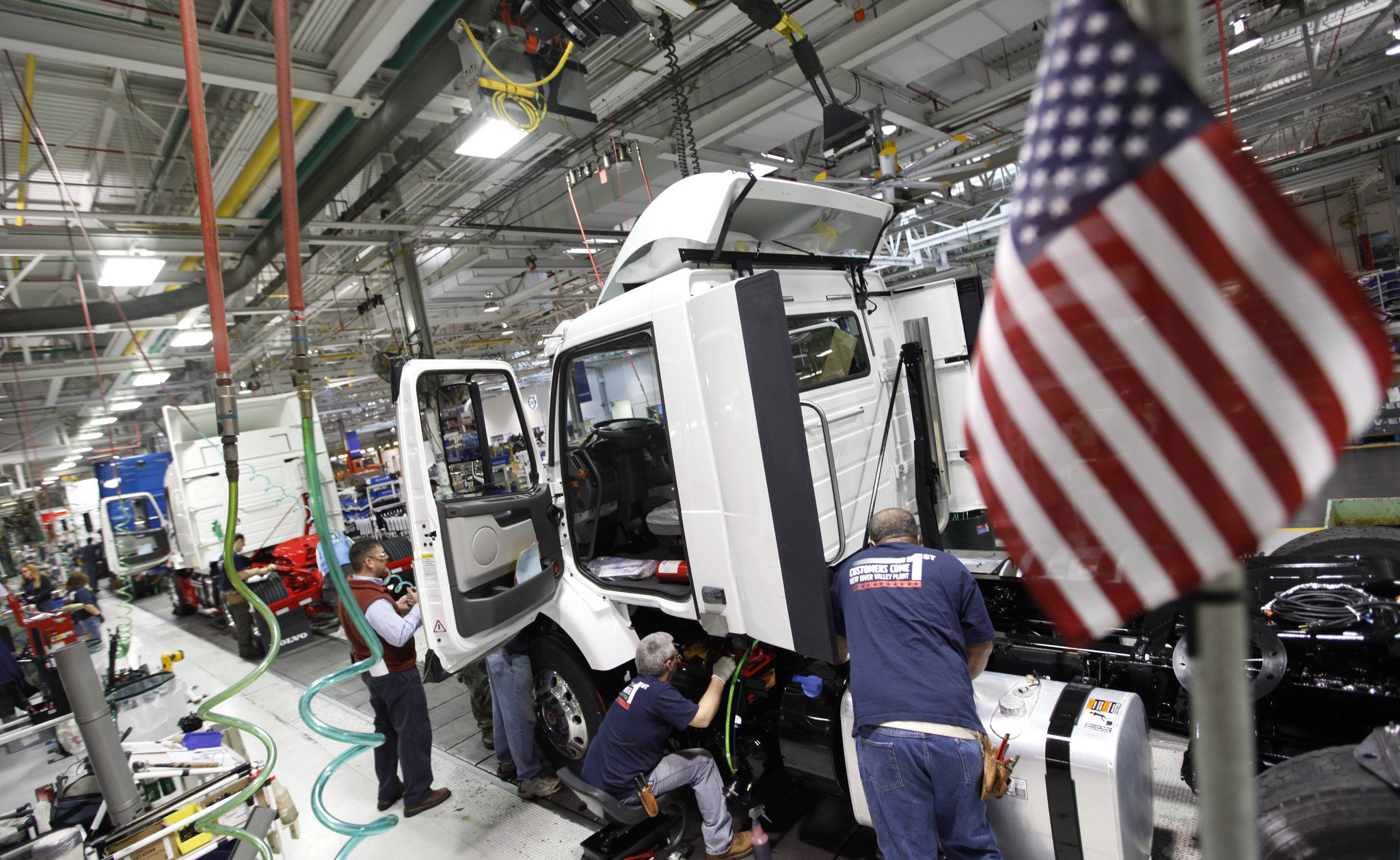 New orders for manufactured goods in the US rose more-than-expected in December, but corporate spending on equipment slowed down after strong growth in...
Russian Energy Minister Alexander Novak revealed that the roadmap for cooperation...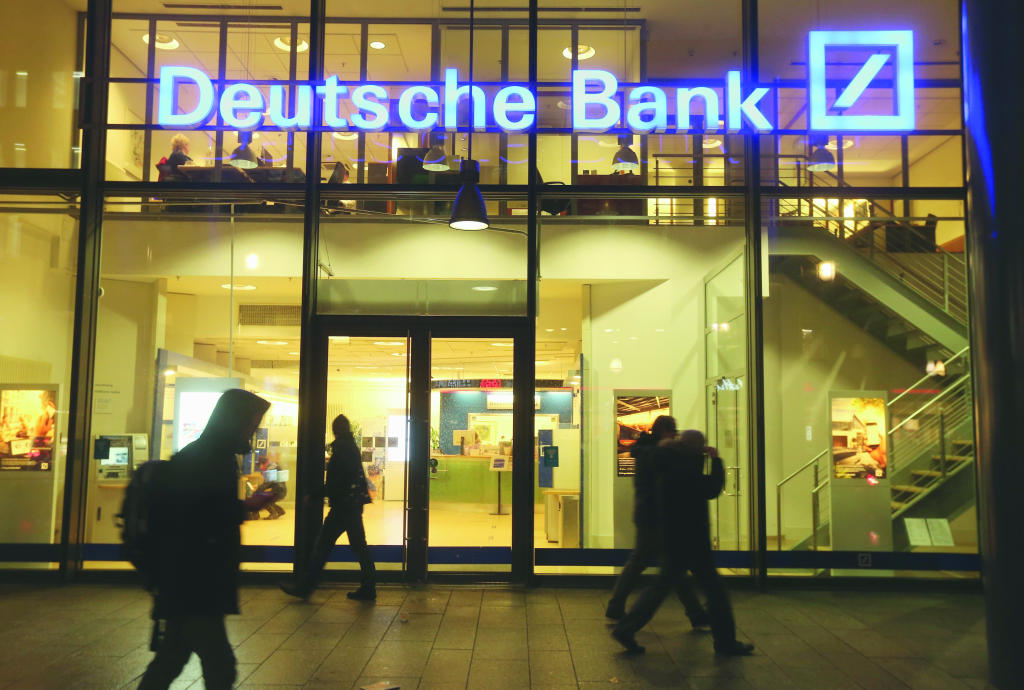 A German study published on Wednesday predicted that banks in Europe's largest economy would disappear within 10 years to 15 years. According to "German"...
After the great success of the Turkish drama on Arabic screens in general, and Saudi Arabia in particular, and after it was a...
Oil prices rose Wednesday, driven by a drop in US crude...